Human-centered design principles
Apply human-centered design principles when finding solutions to industry challenges and hands-on project work.
Embrace business to cultivate change
Apply business models, ranging from organizational management to strategic thinking, to systems engineering, to sustainable construction as a means to cultivate lasting change.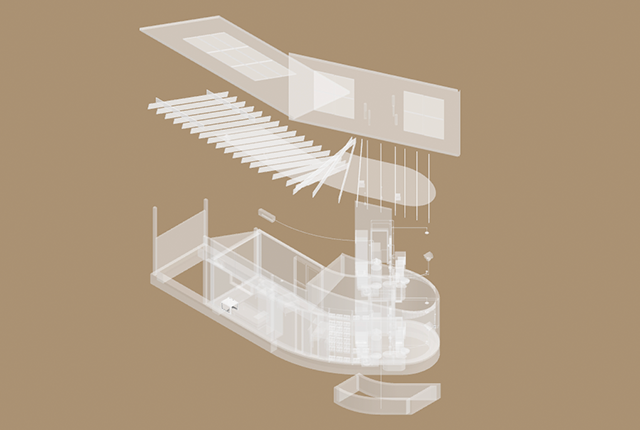 Harness technology
Apply Building Information Modeling (BIM), construction technologies, and field technologies to real-world problems.