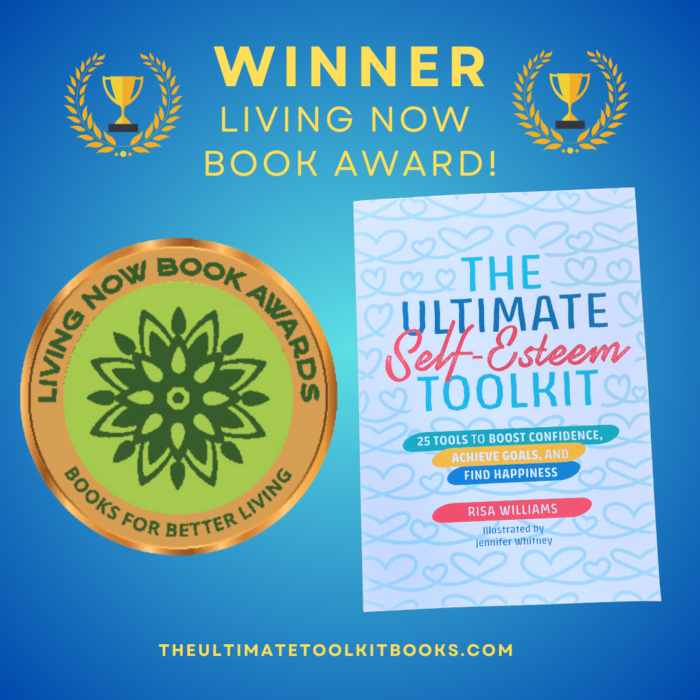 Risa Williams is an adjunct professor in the Film Department at Woodbury University and also teaches at Pepperdine University. She's a psychotherapist who specializes in time management tools as well as a professional writer, and host of the podcast: The Motivation Mindset which recently won The Positive Change Podcast Award.
Recently Risa's third book titled The Ultimate Self-Esteem Toolkit has won The Living Now Book Award. Other books in the series include The Ultimate Anxiety Toolkit and The Ultimate Time Management Toolkit. Williams' book series has won three awards: The Living Now Book Award (bronze medal), The IPPY Book Award (silver medal) and the Indie Reader Discovery Award. She's just sold her fourth self-help book on managing procrastination, which will be out in 2024. To learn more about the tools in the books, please visit: theultimatetoolkitbooks.com, risawilliams.com, or follow @risawilliamstherapy.
Last Updated on September 19, 2023.