Material Behavior
T-IME exposes the dynamic nature of materials which are too often imagined to be reliably static. Although materials are known to move over time, this movement is viewed a problem—expansion joints allow for slight changes in dimension caused by changes in temperature but still attempt to "put material in its place." Instead, T-IME seeks to develop methods of liberating dynamic materials so they might contribute to design.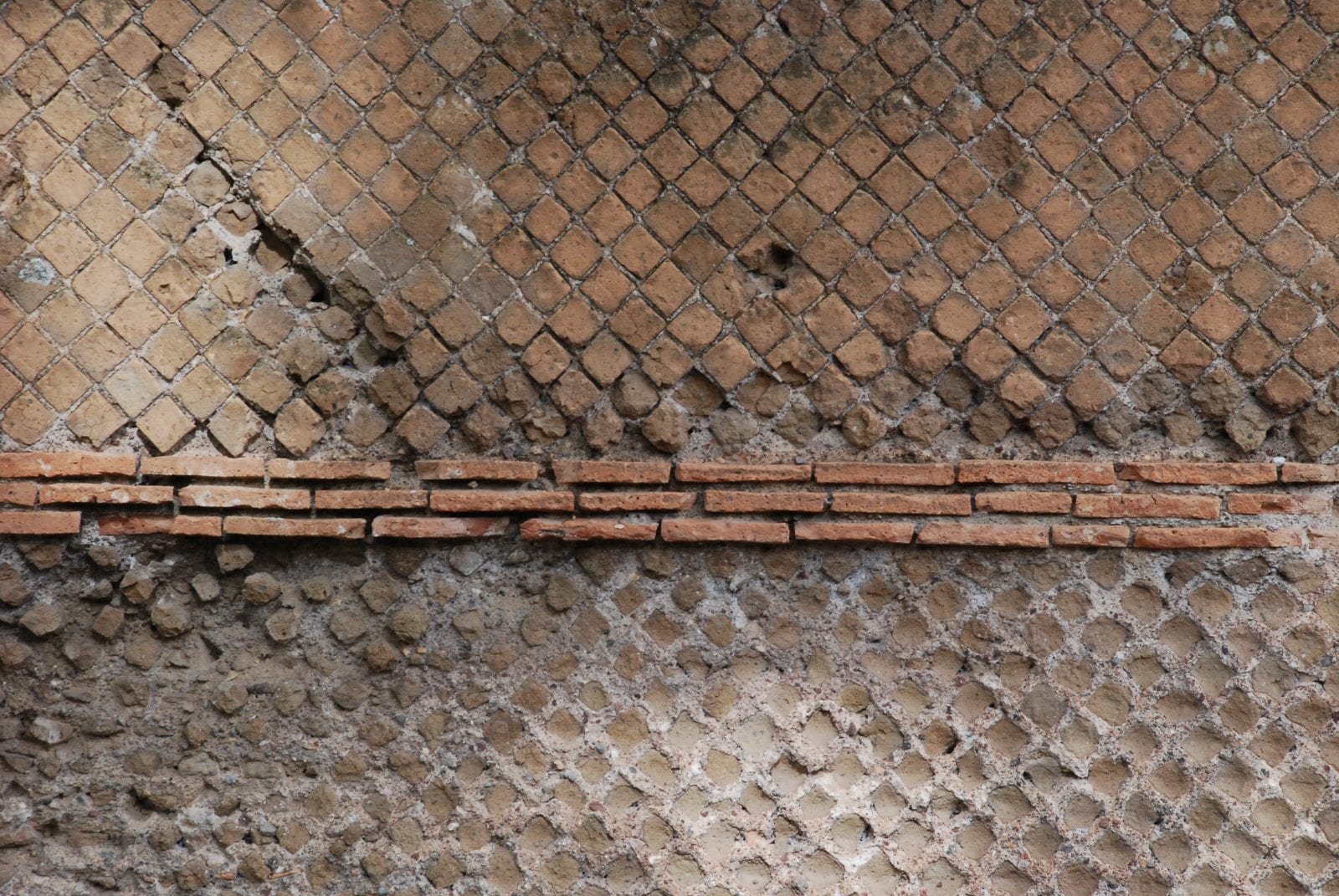 Cultural Associations
An understanding of matter over time implies a knowledge of the different cultural associations attached to any material over its involvement in human history. As no artifact is distinct from its mineral or biological history, neither is it independent from the various external expectations layered upon it by human workmanship and perception. T-IME works to build a knowledge of materials that integrates both these sets of connections.

Construction Process
T-IME research develops an alternative paradigm to the assumptions of standard construction technology that focus on the assembly of independent components or products (wall, floor, bench, handle). T-IME research looks to existing traditions that point towards alternative possibilities for future models, such as the viscous fluidity of the casting process in concrete construction defies typical assumptions concerning the distinctions various architectural components.

Environmental Interconnectivity
T-IME challenges designers to imagine and visualize the overlooked network of resources connected to any component of construction. How might we design with not only immediate qualities of any particular material or product, but with the entire geological and industrial history contained in its lifecycle? This includes the natural processes involved in geographically concentrating raw materials, their extraction or harvesting from the earth, the industrial processes of forming that involve a complex set of other materials and products, the distribution of products, their labor and the energy involved in the assembly of these components into architecture.

The Post-Industrial Marketplace
T-IME works to research alternative entrepreneurial models, which may better align with a more sophisticated understanding of web of connectivity. These include open-source or intellectual commons paradigms most often associated with immaterial software coding which have now migrated to the physical marketplace through dispersed 3D printing. T-IME seeks to find alignment between a business model and the complex ecology of connections embodied in any contemporary building product.