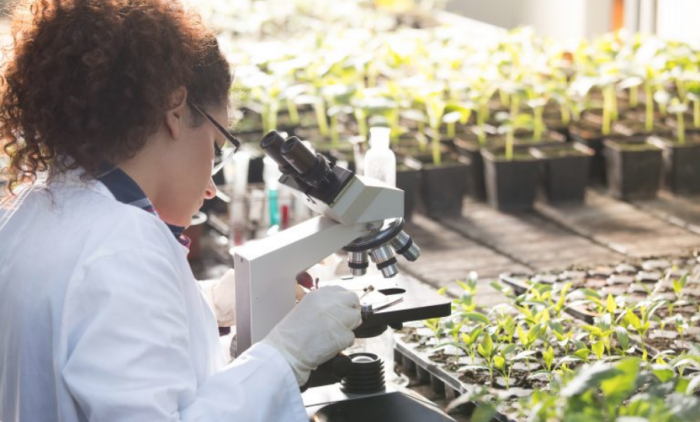 Innovative problem-based lab courses
The College of Liberal Arts and Sciences' newly-renovated biology, chemistry, and physics laboratories house hands-on, problem-based lab courses. These courses challenge students to develop links between the theory and practice of environmental science and the possible manifestations of scientific discovery in real-world contexts.

Field research for real-world solutions
Students apply field research tools — Geographic Information Systems (GIS), soil, water, air sampling, animal observation, and NASA datasets—to analyze, understand and take on environmental challenges. Environmental science majors present their original research at regional and national conferences, making important contacts with colleagues and potential employers.

Integrating scientific inquiry with other ways of knowing
Environmental Science uses scientific inquiry as the foundation for constructing interdisciplinary approaches to understanding interconnected food, water, and energy systems that underlie human well-being and planetary sustainability.

Communicating scientific knowledge for decision-making
Students gain skills for communicating scientific, data-driven knowledge to a broad range of audiences, combining research in the natural sciences, social sciences, and humanities to increase public awareness and effectively influence environmental decision-making.